Another DJ Kingz aka Kingsley Smith Rock Fest 2017 organiser, music promoter and musician conversation with John Baxter & Brendan McCarthy – an hour long interview with these guys about the upcoming music event at Totara Street. Second year Kingsley and Co have organised this event. Total cool out gig to support the work of the Cancer Society. Way to go guys.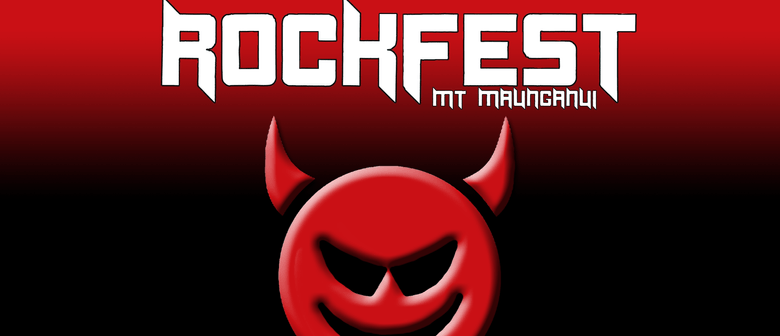 Rock Fest 2017
Totara St, 11 Totara St, Mt Maunganui, Bay of Plenty
Saturday 28 October 2017 5:30pm – 11:55pm R18 Tickets: General Admission $15
Mt Maunganui's annual Rock Fest, held at the fantastic Totara St venue. A total of 8 bands will be performing with all profits, (after expenses), going to the Waikato/Bay of Plenty Cancer Society. This is definitely B.O.P's rock event of the year, with last year being a great success. It's about creating a fantastic rock event & celebrating our awesome independent kiwi rock music, with bands coming from Hamilton, Auckland & locally. The annual Rock Fest is the heart of our rock community in Tauranga/Mt Maunganui.
The bands this year:
– Coridian.
– Remote.
– The Eternal Sea.
– The Carradines.
– Battlecat.
– Play Big.
– Deathnir.
– Apollo Steamtrain.
The vibrant and dymanic work in our featured image slider is the work of talented local artist and gallery owner Mira Corbova-Smith of The Art Lounge, Devonport Road, Tauranga. Mira's work is expressive of many moods – here the mood perfectly suits the energy of the event and the dynamism of Kingsley Smith and his team!
ARTbop
the Bay of Plenty's creative arts magazine!
read us online anywhere, anytime!