"Gardening is the art that uses flowers and plants as paint, and the soil and sky as canvas". Elizabeth Murray's quote says so simply and clearly why the marriage of "gardens and arts" in this month's Bay of Plenty Garden & Art Festival is so successful. This year's festival happens soon – 19 – 22 November.
I've "done" a trail – it was not long after I came down to Tauranga – it was quite a physically demanding and tiring day but so worthwhile. To see all the different garden styles, the art and the artists. This year you can enjoy the experience for a one day pass at $35. and $65. for a multi-day pass (plus any booking fees). But, you need to go to the website to see all that's on offer.
19 – 22 November 2020
Garden and Art Trail
Gardening is indisputably an art form. A garden plot can be considered an individual piece of art with a tale to tell of inspirational urges and labours of love that culminate in sensory delight.
And so it is with the gardens we showcase on our Bay of Plenty trail. We would not have such an impressive garden festival without our participating gardeners' gracious invitations to visit their private domains and view their creativity.
Palmers Garden Centre – Bethlehem, is our partner of the Garden and Art Trail this year, and while you are out and about on the trail make sure you pop in!
What Will You See?
The trail spans from Katikati to Te Puke with all gardens open to explore on all four festival days. Our festival boasts a myriad of delights from small urban gardens to large rolling country gardens – many are new to the festival but rest assured, old favourites have returned too.
Adding to the offering are art stops along the way. In some cases there is the opportunity to see artists working from their own studios. Matching artists with gardens is what makes this garden trail unique. Local and national artists are displaying a wide variety of artwork in several different mediums.
Ticket Passes
The Garden and Art Trail is accessible to festival pass holders. Two ticket types will be available for the 2020 festival. A one-day ticket will get you to all gardens on the trail For one day only – you can choose that day, but once you are on the trail, this ticket will become invalid for any other day. A multi-day festival pass will allow you to see all gardens on all days of the festival. There's the chance to organise a solid day of whistle-stop viewing or enjoy a more leisurely journey around the gardens over multiple days. Access to Bloom in the Bay, our festival hub is free with a festival pass.
TRAIL OPENING TIMES:
Thursday, Friday, Saturday 9.30am – 5.00pm and Sunday 9.30am – 3.00pm
The Festival Gardens
We have eighty garden and art stops on this year's trail and below is a sneak preview of some of them. A full overview of each and every garden and art stop is available in our festival directory which you will receive when you purchase your festival pack.
---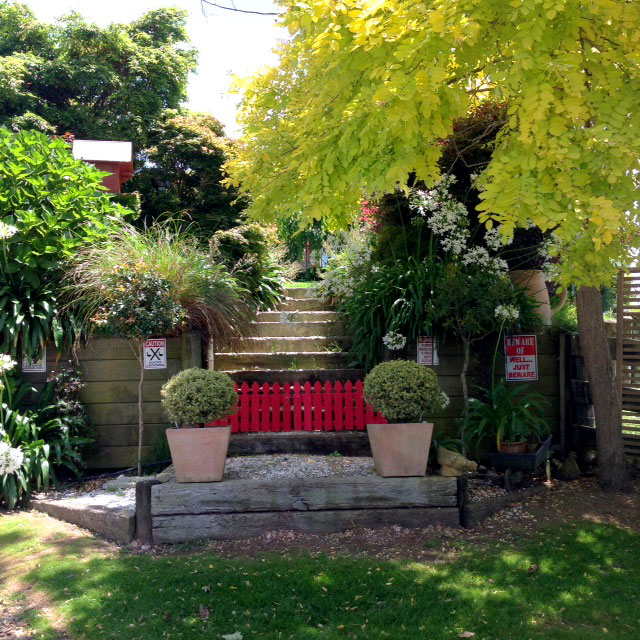 And if the garden trail is not enough there's Bloom in the Bay at the Tauranga Racecourse.
Bloom in the Bay
Bloom in the Bay – our Festival Hub at Tauranga Racecourse – will be bursting with local art and so much more! You can attend an inspiring workshop, learn a new creative skill like decorating your Christmas table, or even make seed bombs at one of the hands-on demo's. Mingle with fellow 'Garden and Art Trail Adventurers' and swap your must-see gardens. Catch up with friends and enjoy a glass of wine from the Mills Reef Bar.
Free entry for Pass Holders and only $5 at the gate for everyone else (kids under 14 are free).
Live Music • Kids Zone • Food Trucks • Bar • Stage Acts • Presentations & Workshops • Creative Demonstrations • Art Exhibitions • Flower Displays • and More!
---
We are very excited to have Wendyl Nissen join us at our 2020 Bay of Plenty Garden & Art Festival….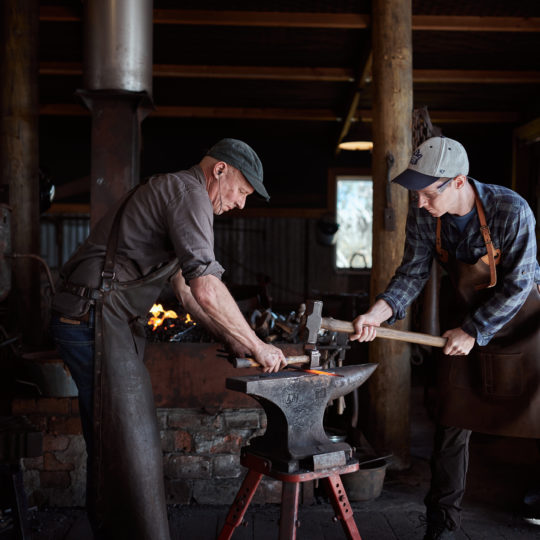 The festival includes fun and interactive demos from a wide range of artisans. The line-up includes forging, flower crowns, table…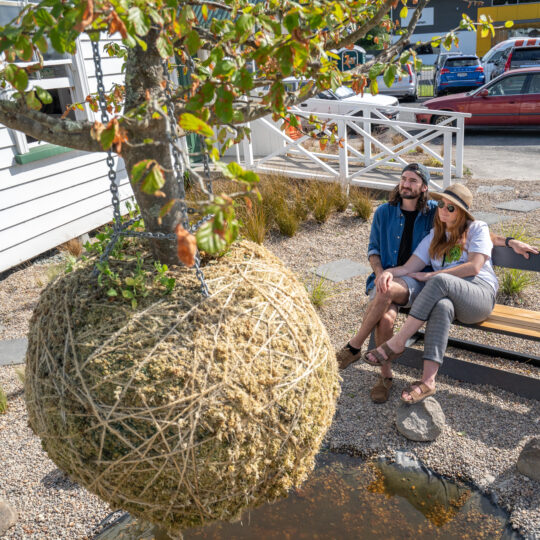 Meander around the racecourse and admire the concept gardens designed by top-notch local landscape designers. Garden designs range from traditional…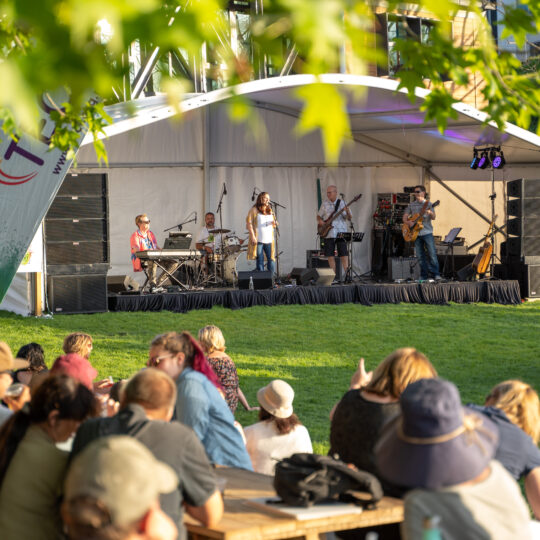 Any festival is not complete without a great soundtrack and Bloom in the Bay will have the tunes. Fantastic entertainment…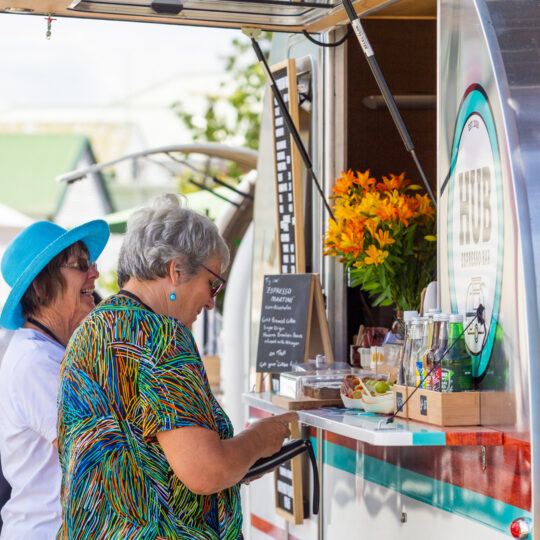 Come enjoy a selection of lunch and dinner options offered by an array of food trucks. Sweet and savoury options…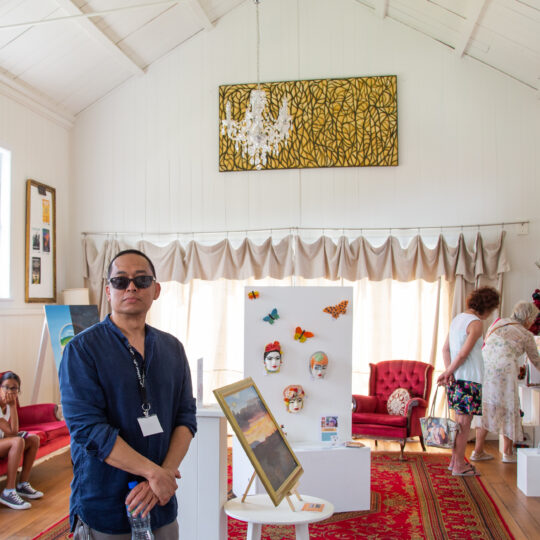 Galleries galore will be on offer this year… with artwork being displayed from the Weekend Sun's Emerging Artists Workshops, Tauranga…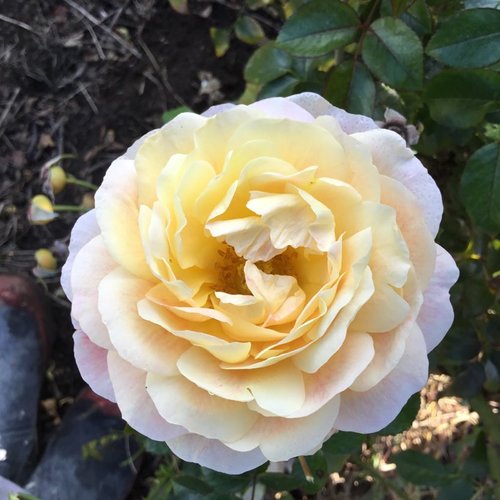 Expect an array of interesting stalls and activities. Amongst these stall holders will be the NZ Iris Society, Bay of…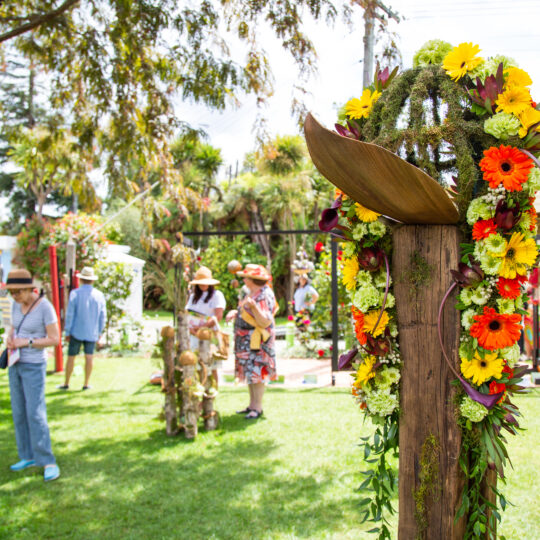 The Bay of Plenty Area of the Floral Art Society will once again be holding its Designer of Year competition…
Check out everything on offer at https://www.gardenandartfestival.co.nz/
This article for The Sunday Series on ARTbop has been compiled from text, image and material available online.
Rosemary Balu. Rosemary Balu is the founding and current Managing Editor of ARTbop. Rosemary has arts and law degrees from the University of Auckland. She has been a working lawyer and has participated in a wide variety of community activities where information gathering, submission writing, community advocacy and education have been involved. Interested in all forms of the arts since childhood Rosemary is focused on further developing and expanding multi-media ARTbop as the magazine for all the creative arts in the Bay of Plenty, New Zealand.
G